I will not bore you with the how long I have been a photographer or what type of gear is in my camera bag. These things really don't tell who I am which is the reason for a bio page, right? Here are some facts about ME, as a person, not just me as a portrait photographer.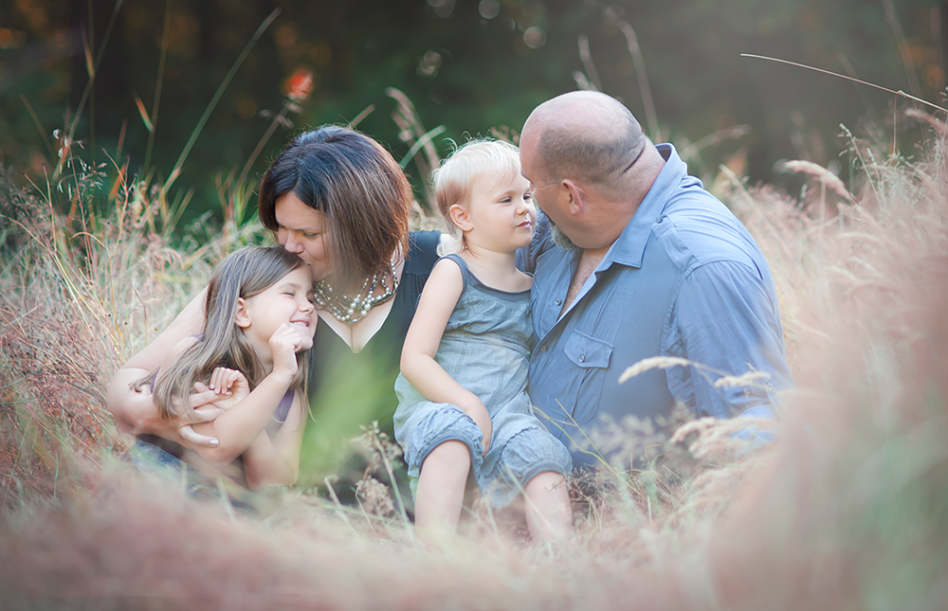 I re-visit my childhood daily. I would live in the past if you let me! I have a shoebox under my bed filled with movie stubs, bottle caps, iron on patches, notes from high school and every other imaginable sentimental item you can think of (there are several shoeboxes). A good movie, a sad song or a hallmark commercial will bring me to tears every.single.time. I love the smell of my dog's feet. I hate peas, cannot even be polite about it. I grew up in the house my Dad grew up in, which is the house my Grandfather built. I almost bought love letters from soldiers during the Second World War at an antique store in Seattle because I was worried their stories would be forgotten.
Just like any mother, I wish I could keep my children small.