For years headshots seemed to be reserved for lawyers, car salesmen, realtors and employees of the month. Times have changed. In this social media rich economy, everyone is online. According to Internet World Stats there are 4,208,571,287 internet users and there are 1.95 billion websites on the internet. Google averages 40,000 searches every second which adds up to 1.2 trillion searches worldwide each year. In this great big sea made up of ones and zeros, how are you standing out?
Consumers are more savvy now then they have ever been and it is not enough to just have a great website and logo. Consumers want to know the people behind the company. This is how a great headshot will help.
1. You have one shot to make a great first impression.
We have been told our entire lives that you should never judge a book by it's cover. That may be true for the latest John Grisham novel but in the business world, we are judged from our first interaction. What does your headshot say about you? If you are using a selfie taken with your iPhone, your potential boss or customer may think that you are not serious about your position or your business. It gives an "amateur" feel to your brand which is the last way you will set yourself apart from those 4,208,571,287 other people.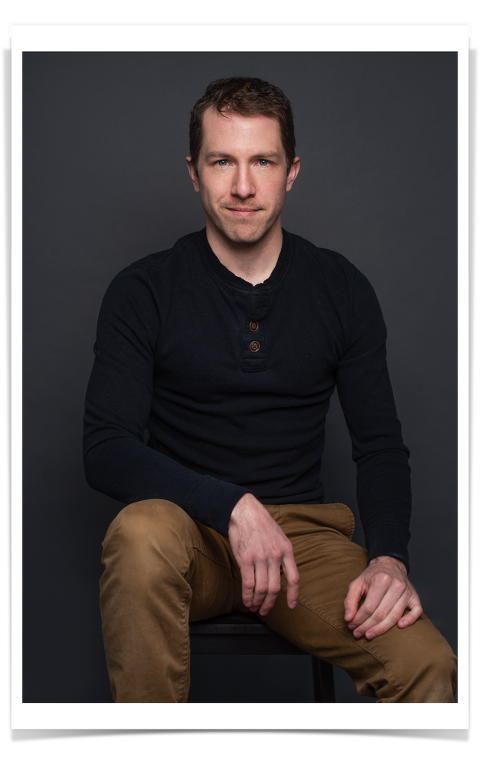 2. A good headshot shows your personality
Building relationships with people is key to a successful business. 55% of people will search online for reviews and recommendations before making a purchase with 47% visiting the company website. You cannot achieve good reviews and recommendations without building a relationship. This simple fact is true for a Fortune 500 company as it is an Etsy shop. It is important that your headshot shows your personality. If I am looking for a tough civil litigator, do I really want to hire someone that looks like my child's daycare worker. Probably not. Better yet, I do not want to send my child to a daycare where their workers look like tough civil litigators.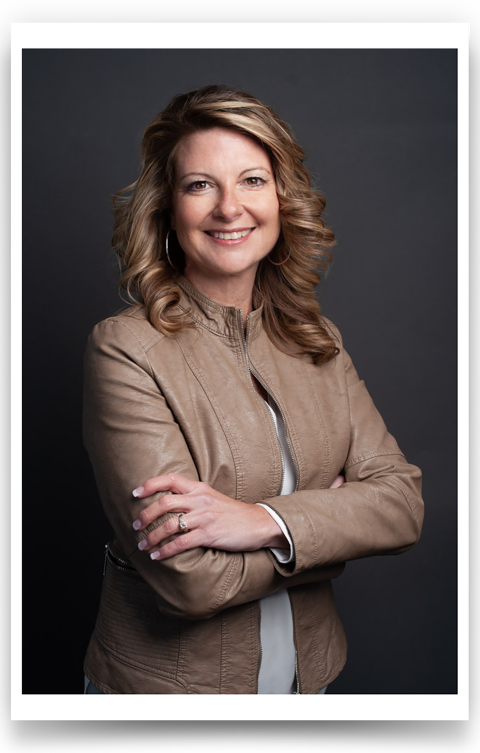 3. Does your headshot make you feel confident?
Confidence is key. Having a great headshot will help with that!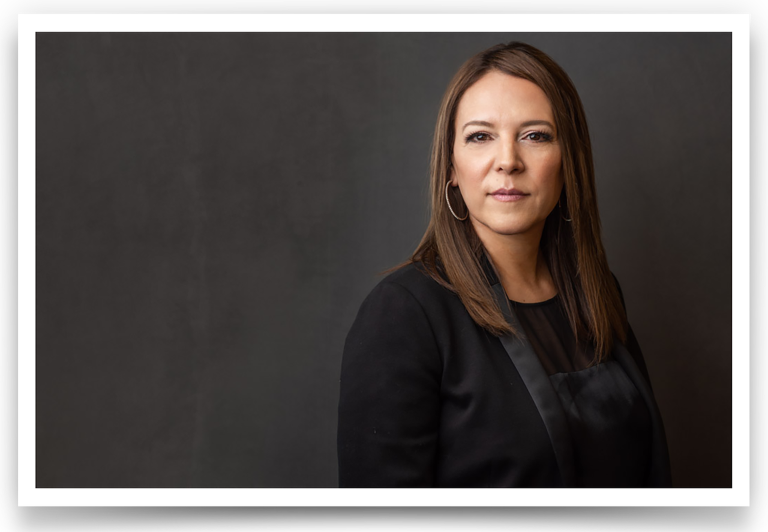 Book your headshot session today!