All the teeny, tiny details?
They will never be this small again.
Your baby is only a newborn for such a short time.  They change every single day, right before your very eyes.
We can capture these little details for you to cherish, not just today, but for a lifetime.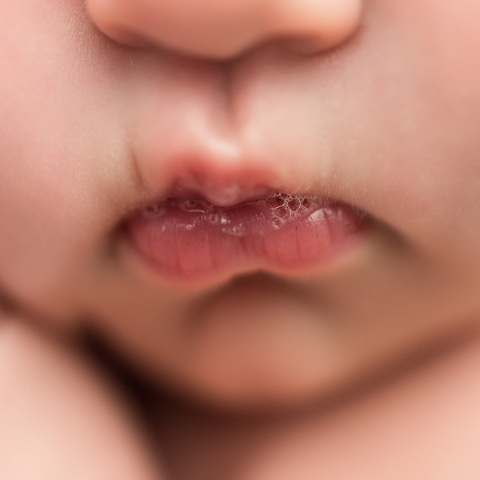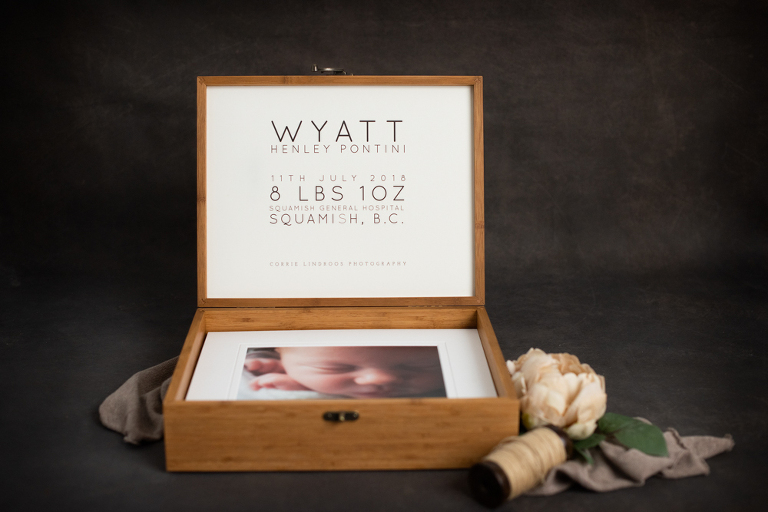 We believe in creating classic and timeless art that will one day become a family heirloom.  The newborn keepsake box is just one of the many products that we can create for you.
We would love to hear from you.
604.892.7950 • corrie@corrielindroosphotography.com