They are finally available for pre-order and there are two sizes available! All prices include shipping and all proceeds will go straight back to the ladies and roos!
LARGE CALENDAR
The Large Calendar is 11.5″ x 14.5. Perfect for moms that have a lot to keep track of!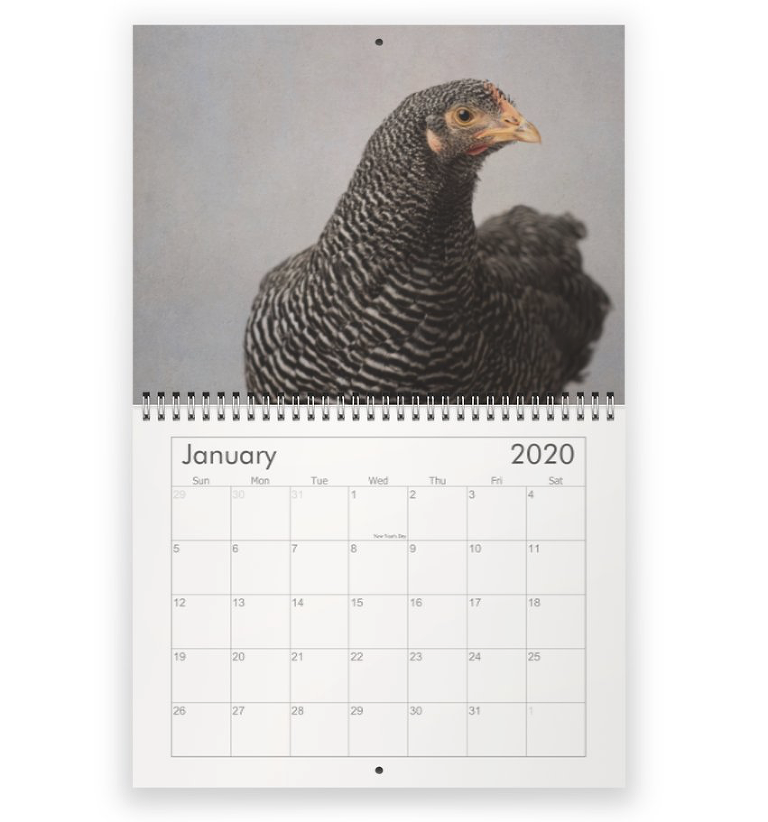 THE CLASSIC CALENDAR
This calendar is 8.5″ x 11″ is perfect to tuck away in the pantry or on the fridge!