I had planned on something entirely different for this month's blog circle post but while on vacation I learned that J's Cafe at Flood Hope Road in Hope, B.C. was being demolished at the end of September. This month's blog post is now about the death of little truck stop.
This little truck stop has been around since the early 1940's. I come from a a family of truckers and I have spent a lot of time on the road with them. Living on the road is tough. It is lonely and eating three meals a day in a restaurant is horrible. What made this little restaurant so special was that it was a little slice of home, on the road. It welcomed you in the middle of the night with a comforting smile and a great cup of coffee.
There is a big fancy travel centre just down the road that offers every amenity that a long haul trucker could ever need. With all the amazing services that it offers though, it does not offer the feeling of home.
Corrie Lindroos Photography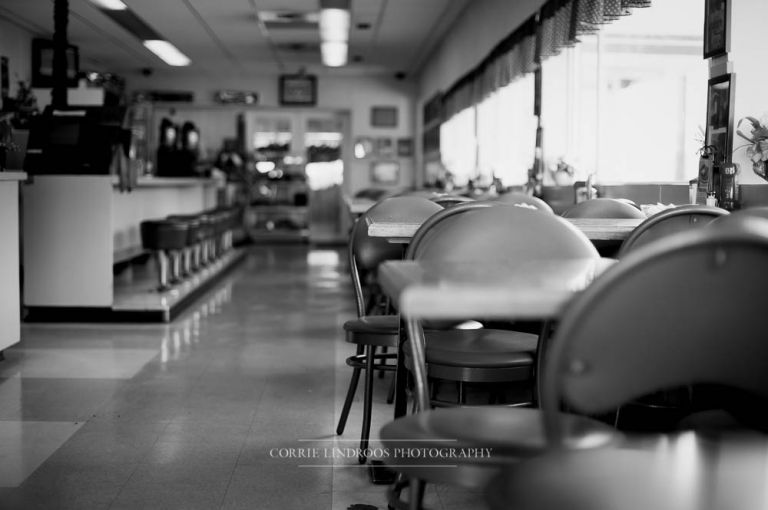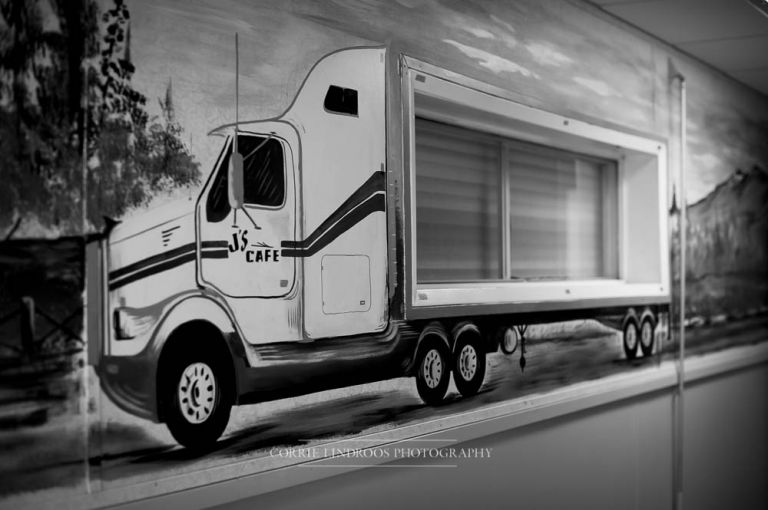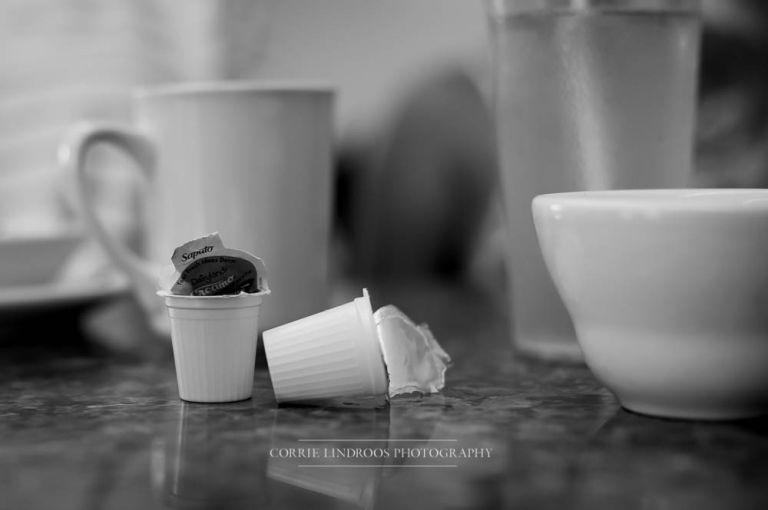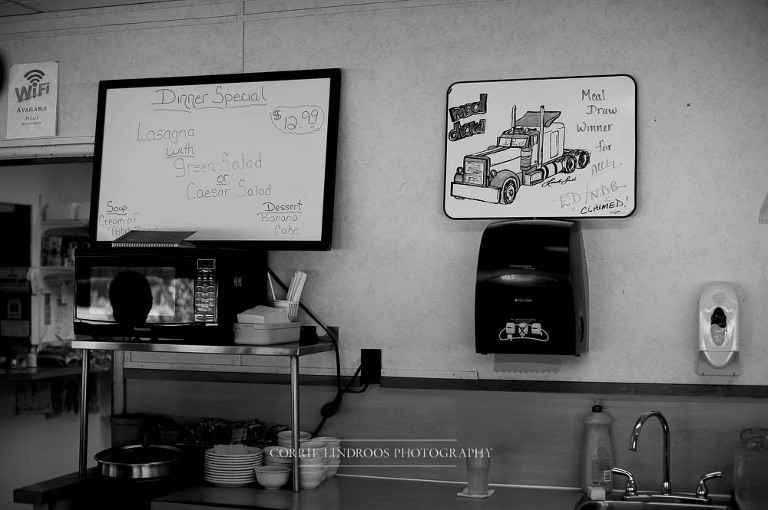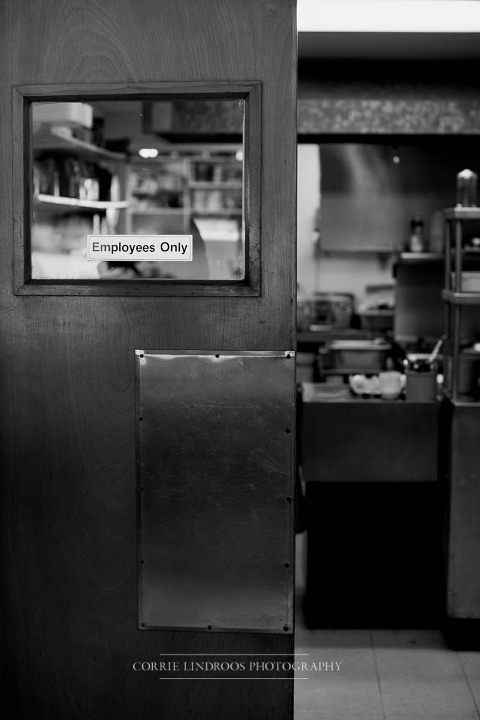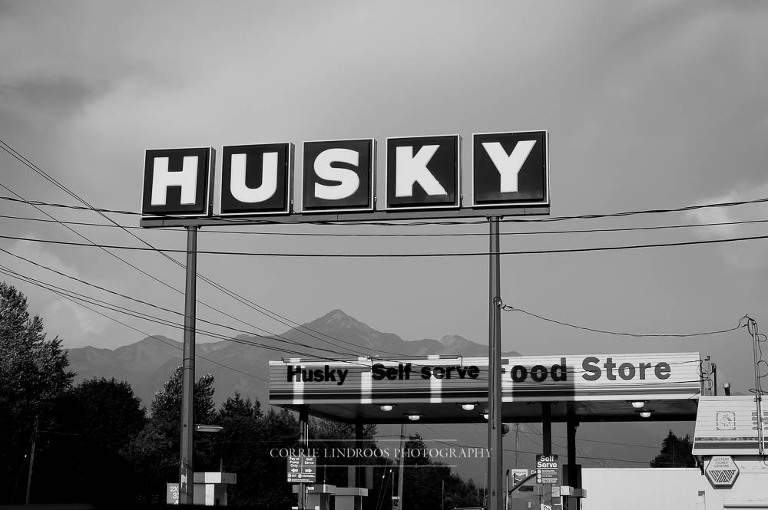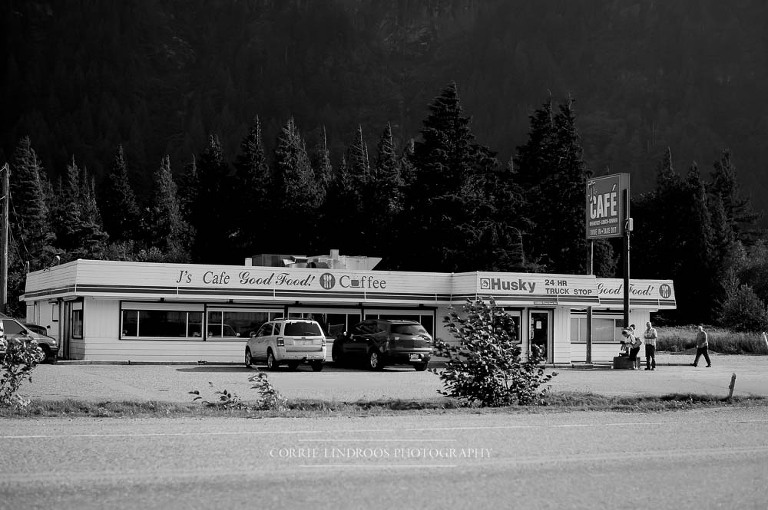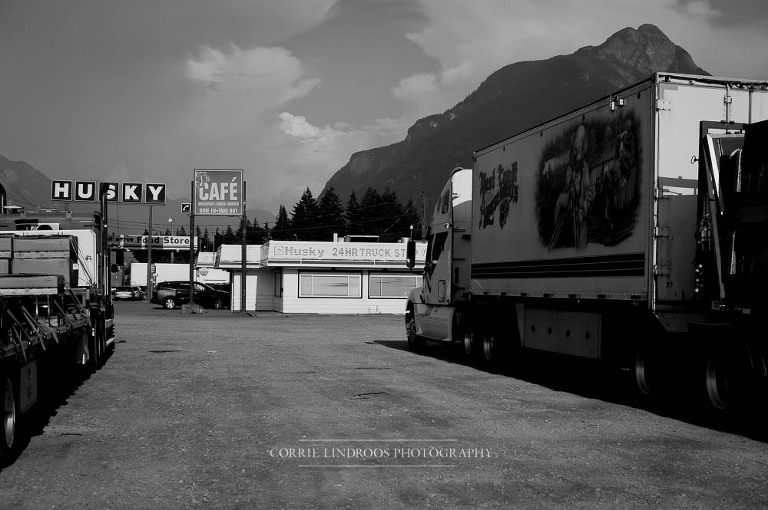 Now head over to Christine Jordan Photography to see what she has been up to this month!